Employment at SR
If you are enthusiastic about science and technology, and have experience working with Grade school students, we offer the right fit in terms of career growth for you!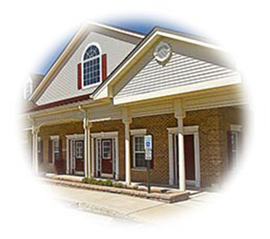 Positions Open:
LEGO Mindstorms RobotC Instructor/Assistant
Computer Science Instructor (with C & C++ )
Technical online Courseware Writer
Steps:
Due to our service requiring employees to work with children, it is a firm requirement on criminal history check once after employment is offered. Note that it is entirely at the administration's discretion to determine whether employment should be terminated, if the record indicates unsatisfactory result.
If you have any question(s), please do not hesitate to contact us.
Please do note that a SSN-based criminal background check will be conducted at company's expense. All employments are in pending mode until a criminal background check has shown clear record.