Robotics with Electronics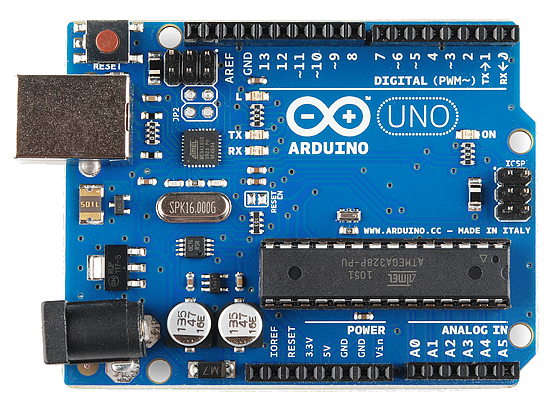 This track is for those who wish to create their own robots or devices with electronic prototyping platform instead of Mindstorms kit. You will learn to work with Arduino. Students will be engaged in building electronics projects and robots in C++ programming environment. Arduino is one of the most commonly used controllers in low-cost electronic prototyping in college as well as in commercial world.
---
(All three must be met.)
Must possess proficiency in Level B of Algorithms in C/C++, or a score 5 from Advanced Placement Computer Science A.
Have demonstrated to be a higher order thinker in our roboclub. If you are a new member to Storming Robots, 2 recommendations from Math/Science teachers or Robotics Competition coach are required. Please provide your recommenders the link to this online recommendation form. They will just need to submit it online. No physical form submission will be accepted.
Highly proficient in Algebra I and Middle School Geometry IS A MUST.