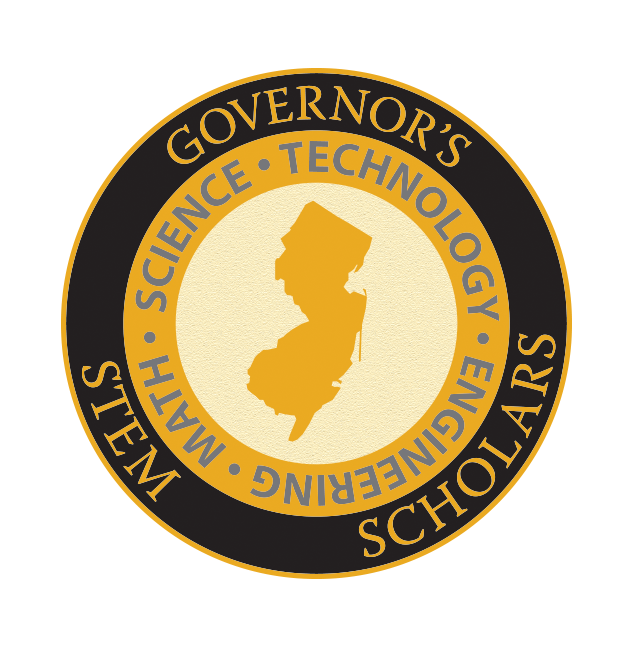 The Governor's STEM Scholar's Program is a private-public partnership among the Research & Development Council of New Jersey, the New Jersey Office of the Governor, the New Jersey Department of Education, the New Jersey Office of the Secretary of Higher Education, and private industries to provide students grades 10+ with an introduction to New Jersey's STEM economy.
Diana has been a long-time student of SR and has demonstrated a great interest in STEM. In order to apply for the program, she had to submit her transcript, an essay regarding her interest in STEM, and a video describing more of her background.
While in the program, scholars must attend four symposiums during the academic year: STEM in Government, STEM in Academia, STEM in Industry, and Commencement. They are also required to complete a research project in teams and are led by an undergraduate/graduate student from the program. The students work on their research all year and present their work at the Commencement Symposium. Diana is conducting her research on COPD exacerbations and pollution! So far, they have used Python to visualize and interpret data to establish statistical relationships.
Neste has proven these accomplishments while maintaining high honor roll status of all A's and earning the best grade in her science class every year. She plans to further her education by studying computer science and applied mathematics at the university level in the future!
---
Congratulations again to Diana, and best wishes in her future endeavors!