---
Upcoming Important Dates…
Fall RoboClub will begin on Tuesday, September 17th and will run until December 15th. The 2019 Fall schedule is available here.
For returning students: Please check your email for a renewal notice or contact office@stormingrobots.com
For New Students: Check out our website for detailed program information or contact office@stormingrobots.com to schedule a tour! The new student registration form can be found here.
For more information on the different tracks we offer, please visit our website: StormingRobots.com
---
Evaluation Sessions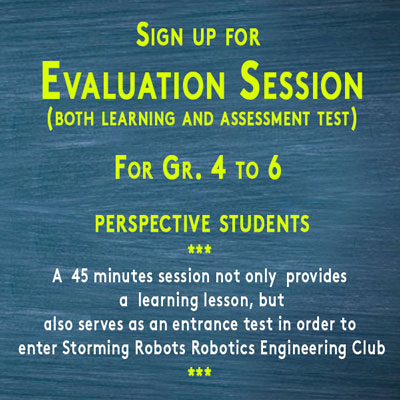 Our evaluations are a 45-minute session to determine readiness and eligibility for our programs. There is also an information session for parents that occurs during this time as well. Students that have attended a summer workshop are exempt. Registration and a $25 application fee are required in order to reserve a seat. See below for details.
When: Saturday, September 7th at 10:00 am
Where: Storming Robots. Location information can be found at the end of the newsletter.
How to Sign-Up: New Student Assessment
---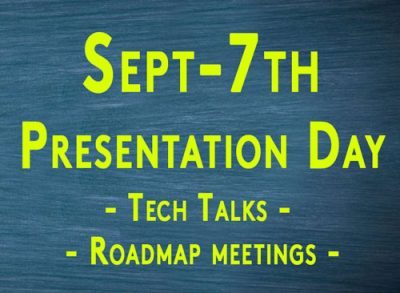 What: Various Tech Talks and Roadmap Meetings
When: September 7th. See below for specific times.

10:00 to 10:45 am – Information Session for Parents (Gr. 4-6)

1:00 to 1:30 pm – Development of Solutions to Space Debris through Education Platform
1:45 to 2:30 pm – Navigating a Maze with Computer Vision Control
3:00 to 3:45 pm – Information Session for Gr. 9+

Where: Storming Robots. Location information can be found at the end of the newsletter.
How to Register: Visit Reserve a Seat
---
Student Achievements
---
SR Team Places 3rd at 2019 World RoboCupJunior!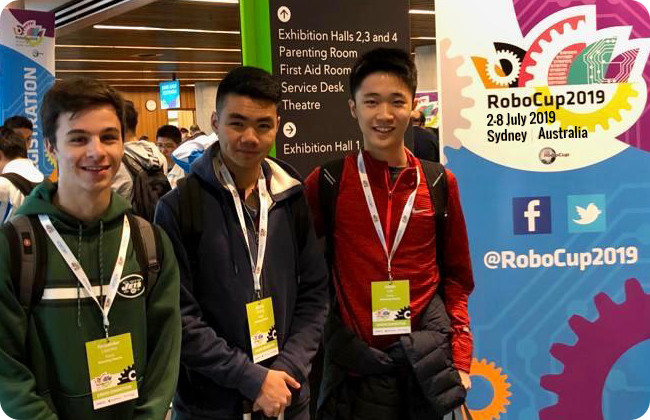 The tournament was held in Sydney, Australia this year and consisted of 4 days of vigorous competitions. With a total of 8 rounds, Team Polaris took home two awards: 3rd Place Overall and The BEST Rescue Engineering Strategy Award!
Besides Team Polaris, there were two all-rookie teams that also competed at the event. Although not having placed top rank, with their admirable effort, they all gained a substantial amount of knowledge through this rare opportunity.
Maze team – Victor H., and Varun S.
Rescue Line Open – Andy C., Dhruva C., and Peter L.
---
ZEROROBOTICS TEAM INVITED TO PRESENT AT THE INTERNATIONAL SPACE STATION RESEARCH & DEVELOPMENT CONFERENCE (ISSRDC)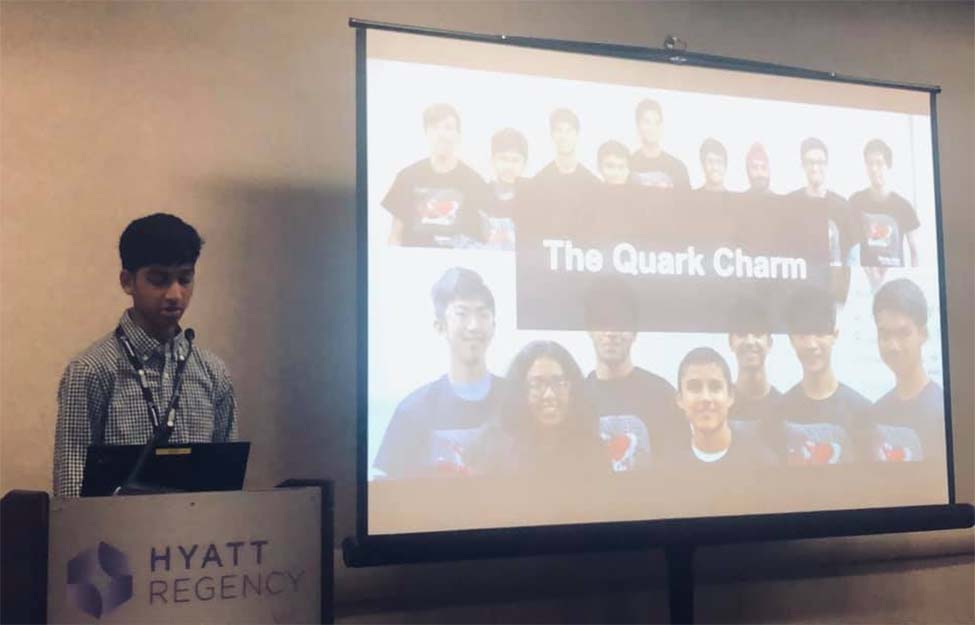 The conference was held in Atlanta, GA and hosted by the US National Laboratory, NASA, and American Astronautical Society. Team Captain Prateek Humane, a high school student from New Jersey, presented for the team which was only one of six invited to present. The Quark Charms is a team of 15 NJ high schoolers who competed recently in the 2018 MIT/NASA ZeroRobotics Satellite Programming Competition.
About the ISS Research & Development Conference Presentation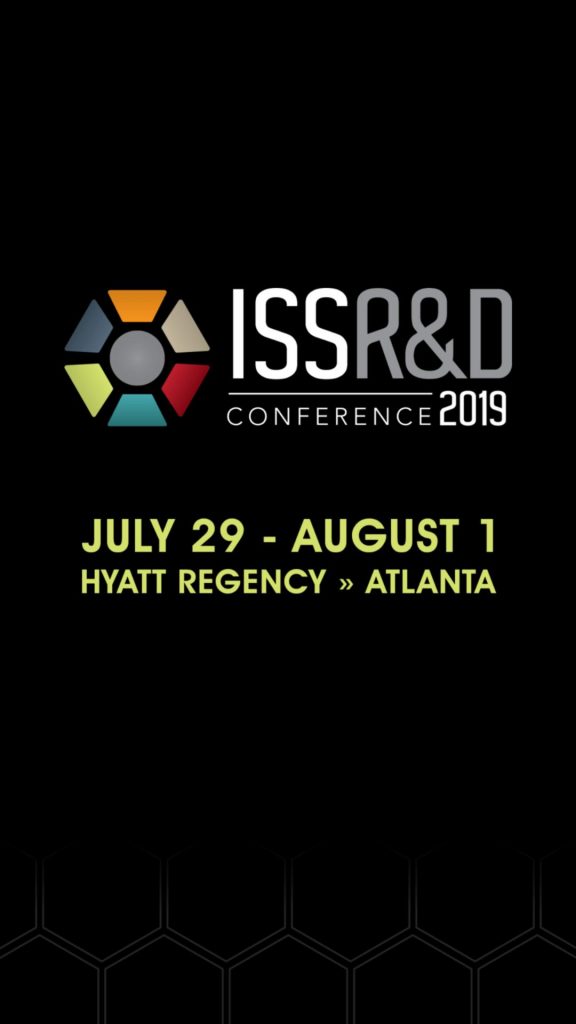 The ISSRDC Conference was hosted on July 29 to August 1, 2019, at the Hyatt Regency Atlanta. During the four-day event, more than 150 panels were hosted. There were about 90 oral presentations with only 6 were done by high school students, Prateek Humane (12th grader), from the Quark Charm team, was one of them.
The presentation for the conference took place on August 1, 2019, as part of a technical breakout session. There were more than 100 presentations featured at the ISSR&D Conference. Other presenters included Dr. Sanjay Gupta with an ISSRD session discussing regenerative medicine while at the International Space Station.
Journey to the ISSRDC
The journey started after the Storming Robots Team Quark Charms reaching the ISS Final ZeroRobotics World Competition held in January of 2019. Zero Robotics is an annual robotics programming competition where the robots are SPHERES (Synchronized Position Hold Engage and Reorient Experimental Satellites) inside the International Space Station. High Schools Teams from across the globe were tasked to program an unprecedented task of attempting to hook two satellites together in micro-gravity. Students watched via live down-link as competition judged by astronauts aboard the ISS.
Following the world competition, Storming Robots director Elizabeth Mabrey encouraged and facilitated a Tech Talk forum for four top team members, Prateek, Mayur Sharma, Jagdeep Bhatia, and Sunny Cheng. They developed and shared their presentation with the local community, as well as the ZeroRobotics committee. Their Tech Talk impressed the committee so much that they were invited to submit a paper for further approval by the ISSRDC presentation board.
In the mid of June, the team received the good news that their work has met the level of research and achievement demanded to deliver an oral presentation at the ISSRDC. In addition, the team was awarded $500 stipend for attending the conference in Atlanta.
---