Feb 9th, 2019 | Saturday | from 6:00 to 7:00 pm
Our 2018 ZeroRobotics Team and Participation.
Elizabeth Mabrey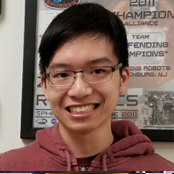 Highlight of Tech Info about 2018 ZeroRobotics, and what you need to to know.
Strategies.
Sunny Cheng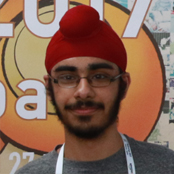 Navigation with Dijkstra
Jagdeep Bhatia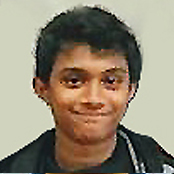 The Physics and Math Work Behind it!
Mayur Sharma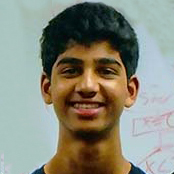 Automated Simulations with AWS!
Prateek Humane
Data Modeling used to maximize predictability!
Sunny Cheng